The pharmaceutical industry, as part of a campaign against safe prescription drug importation, has spent the last 15+ years taking actions to undermine the ability of Americans to find lower cost medication on the Internet from licensed pharmacies in Canada and other countries.
PharmacyChecker Blog is about standing up for Americans who are constantly misinformed by the pharmaceutical industry and others in the drug supply chain about online pharmacies, importation, drug prices and safety. To counter that misinformation, PharmacyChecker Blog provides relevant research, analysis, and commentary.
About Gabriel Levitt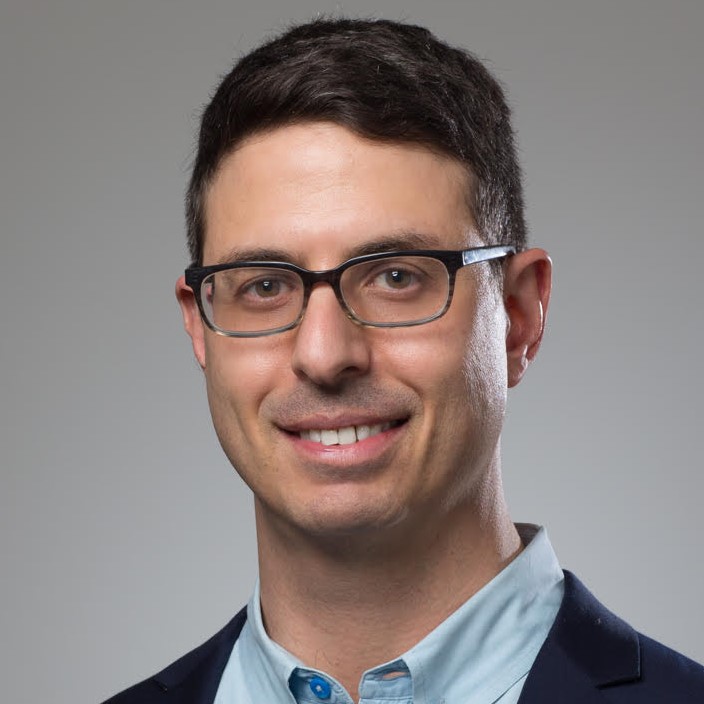 The editor and main contributor to the blog is Gabriel Levitt, president and co-founder of PharmacyChecker.com. Gabe is also founder of Prescription Justice, a non-profit organization that works to end the crisis of high drug prices in America. Gabe has testified before Congress; published several op-eds, including in the New York Times, The Guardian and The Nation; and submitted public comments to federal agencies, such as the U.S. Food and Drug Administration and the U.S. Patent and Trademark Office, all about the issues germane to this blog. He is president emeritus of the United Nations Association Brooklyn Chapter and on the Board of Advisors for Business Initiative for Health Policy. Gabe has a bachelor's degree in Political Science and International Relations from Roger Williams University and a master's degree in International Relations from American University. He lives in Brooklyn, NY, with his wife Rebecca, a psychiatric nurse practitioner, sons Casper, Max and Wyatt – and a chihuahua named Cole Madison. Follow him on Twitter and LinkedIn.
Other notable contributors to PharmacyChecker Blog include:
Tod Cooperman, MD, CEO of PharmacyChecker
Kelly Ann Barnes, JD, former VP of the PharmacyChecker Verification Program
Shivam Patel, PharmD, Director of the PharmacyChecker Verification Program
Lucia Mueller, Director of Communications for PharmacyChecker
History
In 2003, PharmacyChecker.com launched its virtual doors to consumers seeking lower cost and safe prescription drugs on the Internet. One of its aims was to identify safe Canadian online pharmacies, in addition to U.S. pharmacies, and compare their drug prices. The National Association of Boards of Pharmacy (NABP), which represents the U.S. pharmacy boards, had created the Verified Internet Pharmacy Practice Sites (VIPPS) program in 1999. VIPPS excluded Canadian online pharmacies that sell to patients in the U.S. The result: Americans were going online with zero guidance on finding the best Canadian pharmacies. PharmacyChecker founders wanted to give them reliable information on how to avoid rogue websites and best afford their medications.
By 2009, it was clear that the pharmaceutical industry's campaign against lower-cost importation of prescription drugs was sharply focused on how to manipulate the Internet's ecosystem to prevent access to lower-cost medicine. Since PharmacyChecker was providing critical information for consumers that helped them access less expensive and safe medicines, ones they ordered online, the company became a target. Numerous reports and articles funded by drug companies seek to discredit the work of PharmacyChecker. The blog was launched to fight back against Big Pharma and educate the public about what is going on.
While 90% of our posts cover drug importation, online pharmacies, drug prices, and safety, the issue of internet censorship is increasingly prominent due to Pharma-funded initiatives to ban access to information about more affordable pharmacies on the Internet. Other issues covered include the opioid epidemic, Medicare drug plans, pharmacy benefit managers, and U.S. pharmacy drug discount cards.